gate prototype
A downloadable game for Windows
here it is. after a hectic weekend i have finished what i could.
there was more planned and alot was cut.
for people who cant play but still want to see
heres a playthrough:https://youtu.be/QOIoYR67z80

there was to be a longer level.
a gun and obsticals to shoot and break
and a proper ending.
you will have to forgive me i spend half my time with my girlfriend and her family.
her grandmother is passing away and that was more importain.
so please enjoy the halfa**ed game if you have an oculus.
im really sorry vibe user. i cant test controls. good luck. ill fix later after some research
if your in the game jam and cant play because you dont own a vr set. ill record myself playing it and upload it soon.

Install instructions
just unzip and play. no install. make sure oculus is running.

Comments
Log in with itch.io to leave a comment.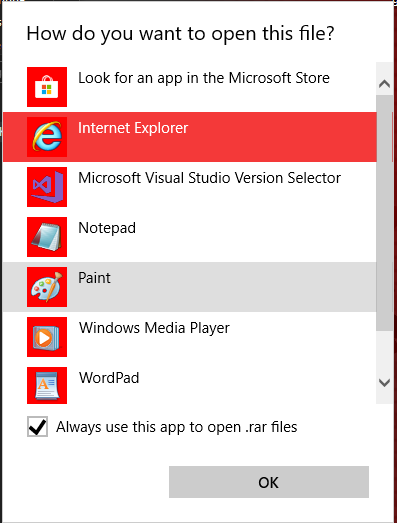 what do I open it with
Its an standalone exe. It shouldn't need anouther program. Just open the folder and click the exe file.
But as a zip file you do need to uncompress it. Winrar can be used for free. And you need some kind of zip file program. Windows do not do it well enough for you.
This game is also under going a major revitalizion process. Come and join my discord if you want to keep up with it.